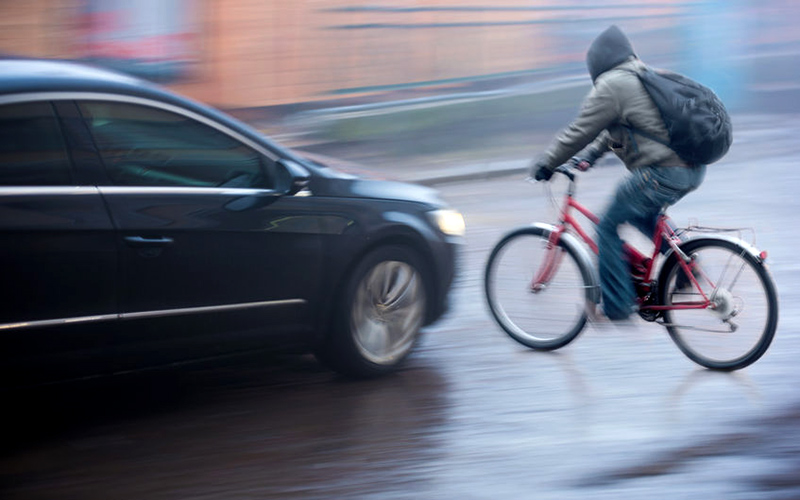 Did you know OUR ATTORNEYS ARE AVAILABLE BY CELL PHONE
Share the road3>
Bicycle accidents are common and can often result in life-changing injuries for the cyclist. Victims of bicycle accidents in the Miami area should contact Miami Legal Firm for legal counsel if their injuries are a result of negligent drivers. Our attorneys are experienced in handling bicycle accidents and can help you receive favorable compensation for your losses. Our attorneys will thoroughly investigate the accident scene, collect evidence and represent you in court if needed.
Causes of Bike Accidents
Bicyclists can easily be missed by oncoming traffic, especially during rush hour. Bicyclists have little or no protection and an accident can cause serious and even fatal injuries. A frontal collision can cause severe injuries or death. Immediate medical attention is essential after a bicycle accident, which extends in serious cases. At Miami Legal Firm, our experienced and knowledgeable bicycle accident attorneys help clients in every way possible to ensure that they receive the most compensation possible for their injuries and losses.
If you or someone you know is suffering from injuries due to a bicycle accident, contact Miami Legal Firm to ensure that your rights are protected and to receive the compensation you deserve.